Friday is my day off from work and is generally the day that I spend sleeping in and catching up on all the small things I need to get done during the week. So I have decided to make Friday a bumper-blog post day and share five things that have caught my eye or that I have particularly enjoyed during the week.
1. Red lipstick. Always.
2. This outfit. Love the effortless feel and the colours are perfect.
3. Hermes'
I love my scarf
website. Full of scarf-wearing inspiration, so many ideas I want to try.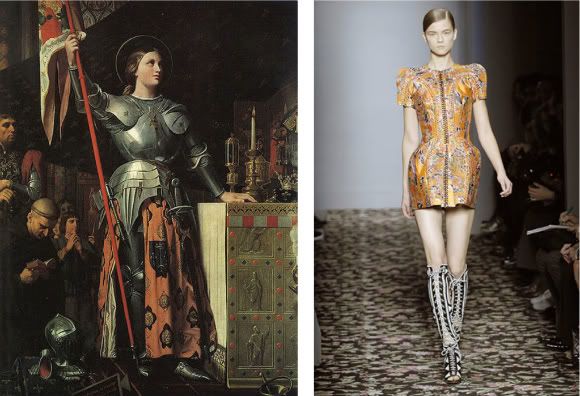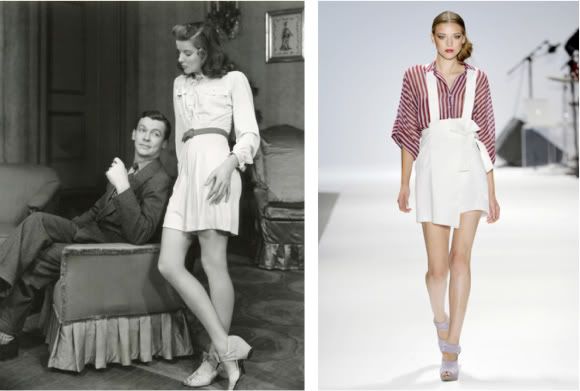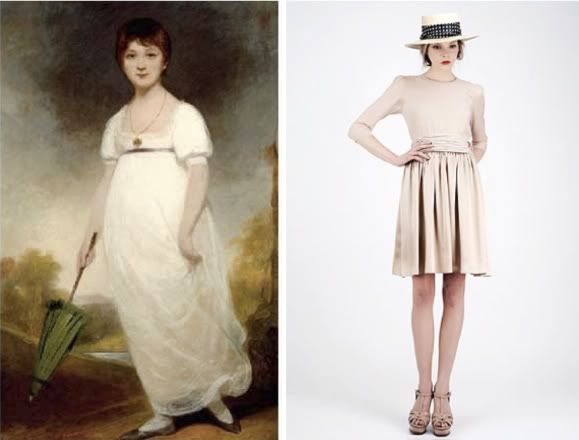 4. This ace series from great blog
size too small
. What would famous women from history wear if they were alive today? Includes some of my favourites, Katharine Hepburn, Jane Austen and Joan of Arc.
5. I can't wait to get my hands on Johnathan Safran Foer's
new book.
It looks truly unique and pretty damn amazing too.